Membership at Crewe Golf Club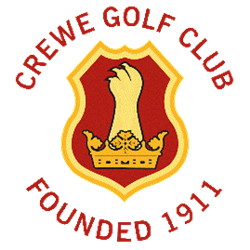 Membership Application:

Membership application is made by completing a Membership Application Form and sending it to the Club Secretary.

At present membership is open and applications are welcomed. Applicants will receive notification of the application and advised as to the availability of memberships in the relevant Category. Successful applicants will be invited to join the Club and advised of Fees that are due.